The Sports Page
OPEN CRIBBAGE TOURNAMENT
Thanks to all who came out to our very successful crib tournament Saturday, March 14, 2020. A big thank you to all the volunteers who planned the tournament, canvassed for prizes, made lunch and more or less took care of everything! Much appreciated.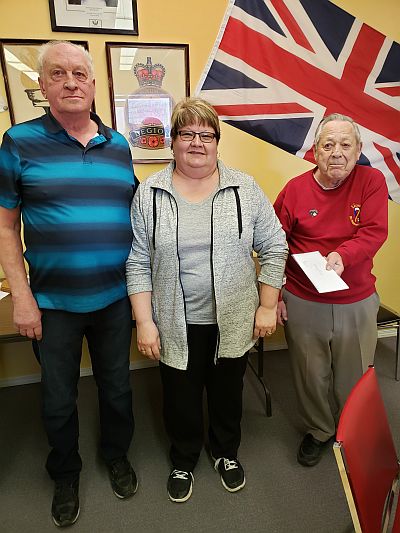 FIRST PLACE WINNERS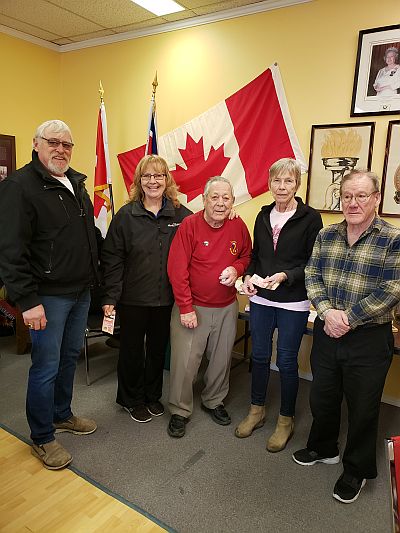 SECOND AND THIRD PLACE WINNERS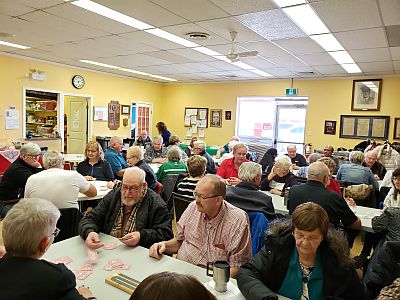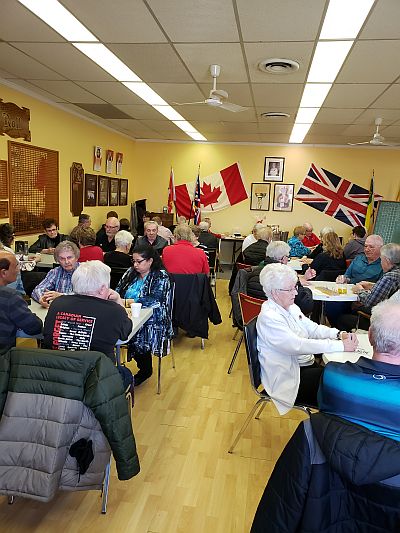 BOWLING
On 18 April 2019, the Legion bowling league held their wind-up luncheon at the Legion premises. Following are pictures of the league members and the bowling champions.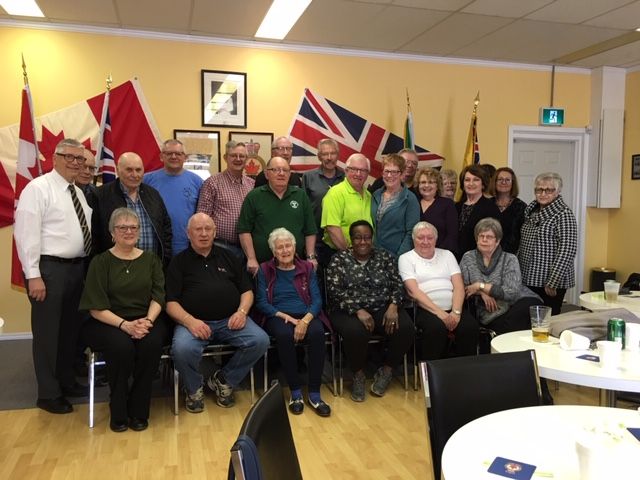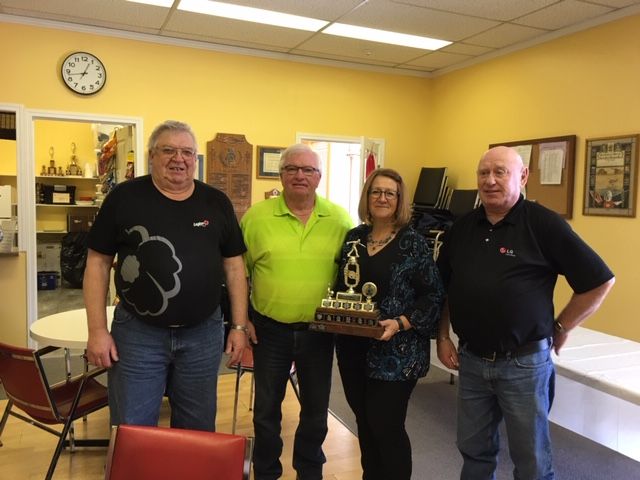 I wondered why the baseball kept getting bigger.
Then it hit me.