The Sports Page
MELVILLE LEGION OPEN CRIBBAGE TOURNAMENT
Saturday October 19
Registration: Noon
Play begins at 1:00 p.m.
$15.00 per person. Enter as doubles team. All draws included. Coffee available.
Everyone is Welcome!!
Open Cribbage Tournament - Esterhazy Legion Hall
Saturday October 26
Registration 9:00 - 10:00 a.m.
Play starts at 10:05 a.m.
Enter as Doubles
$15.00/Person
Cash Prizes
Lunch Available
For more information, call the Legion at 306-745-6555
EVERYONE WELCOME!!
---
On 18 April 2019, the Legion bowling league held their wind-up luncheon at the Legion premises. Following are pictures of the league members and the bowling champions.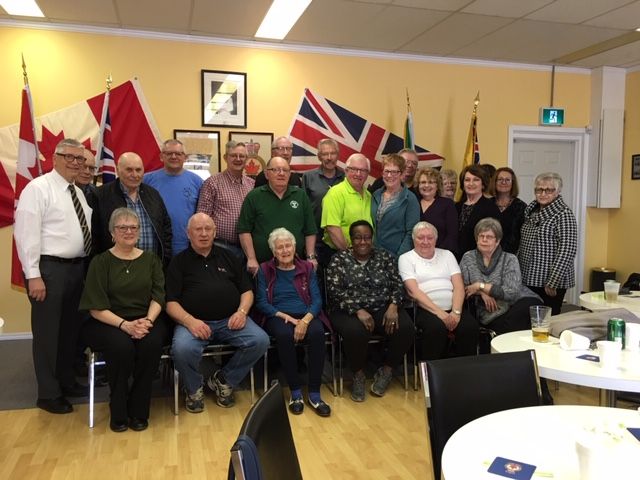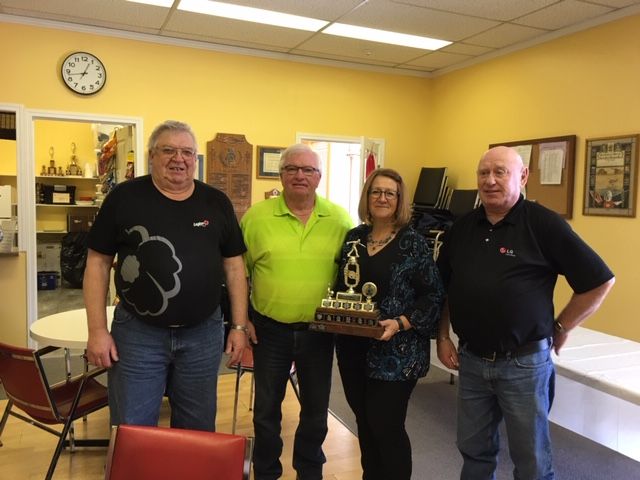 I wondered why the baseball kept getting bigger.
Then it hit me.