The Sports Page
ZONE CRIBBAGE
On Saturday, 8 February 2020 starting at 1000 hours, our branch will be hosting Zone Cribbage. This is open to Legion members only. Cost is $17.00 per player in the open category and $20.00 in the closed category. If you are interested, please contact the branch at branch77yorkton@gmail.com or 306-783-9789 no later than 31 January 2020.
On 18 April 2019, the Legion bowling league held their wind-up luncheon at the Legion premises. Following are pictures of the league members and the bowling champions.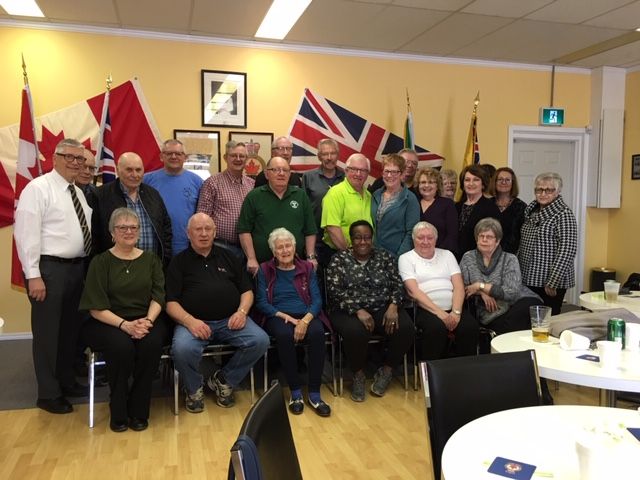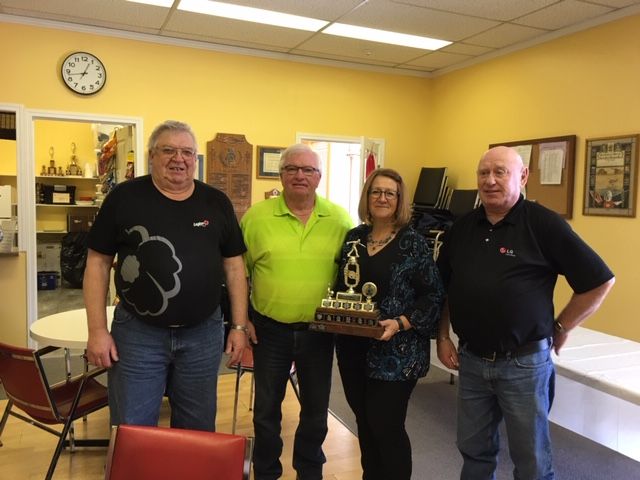 I wondered why the baseball kept getting bigger.
Then it hit me.